Request your quote
Contact us for a personalized quote!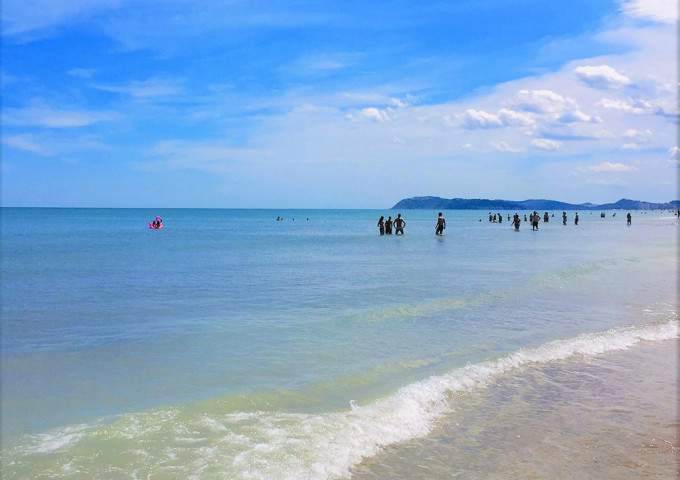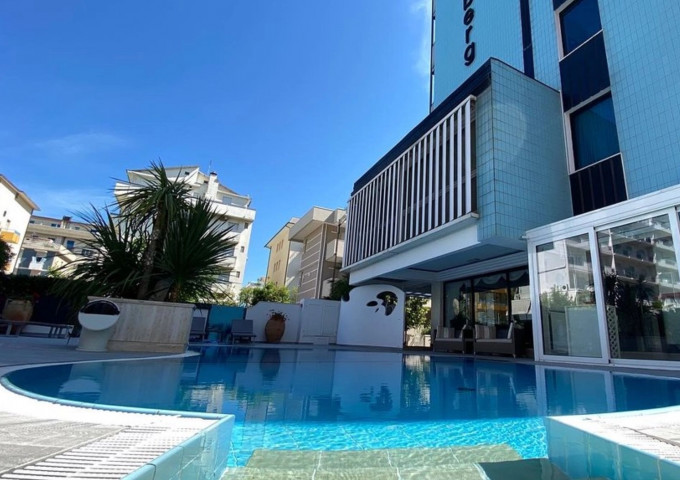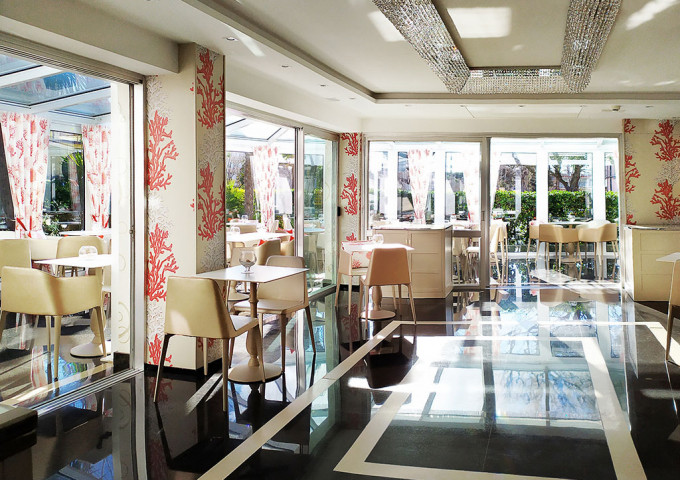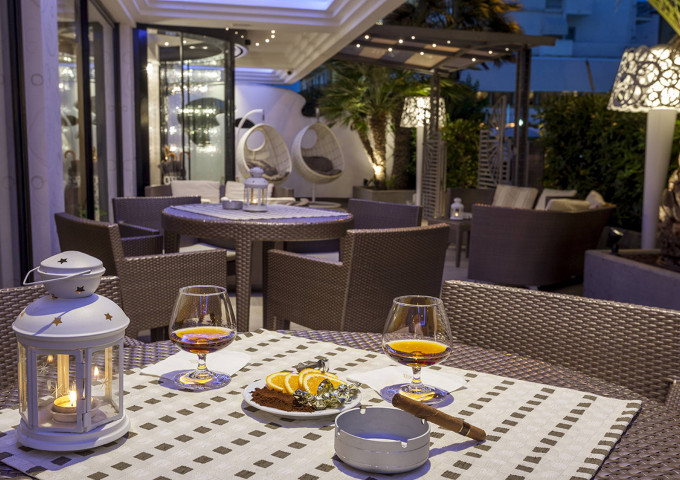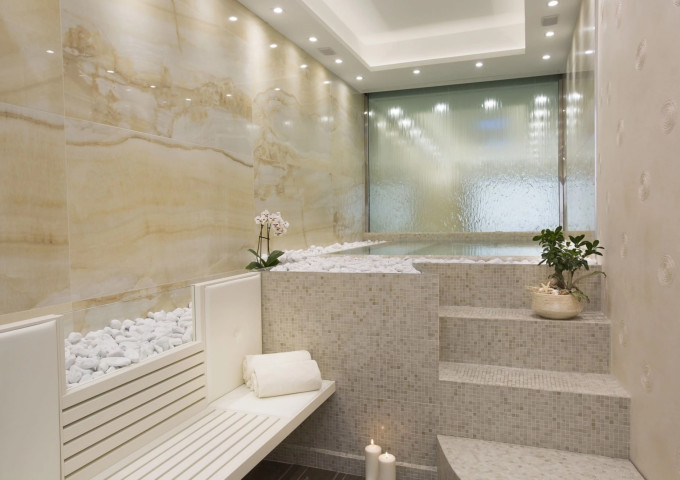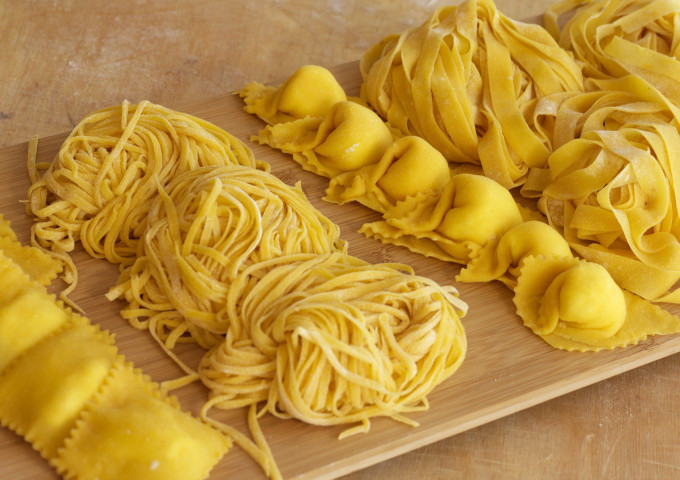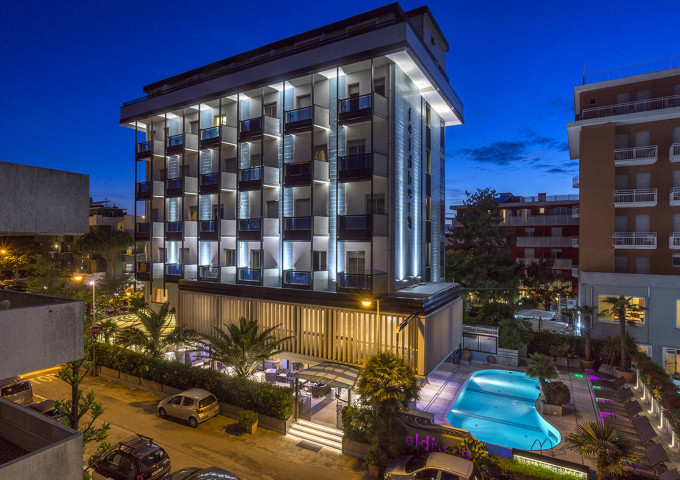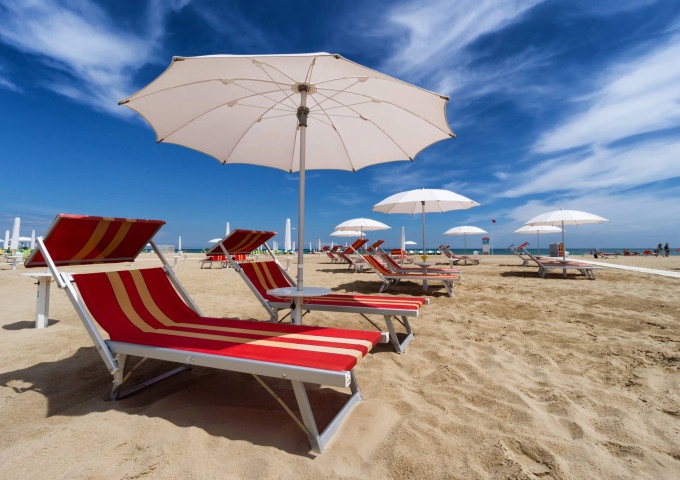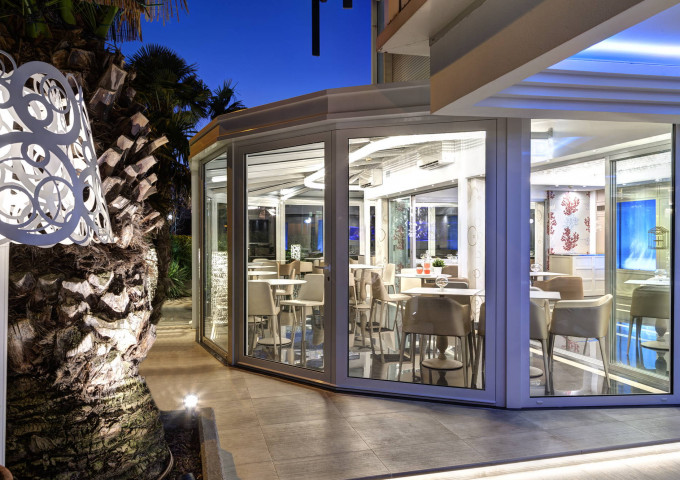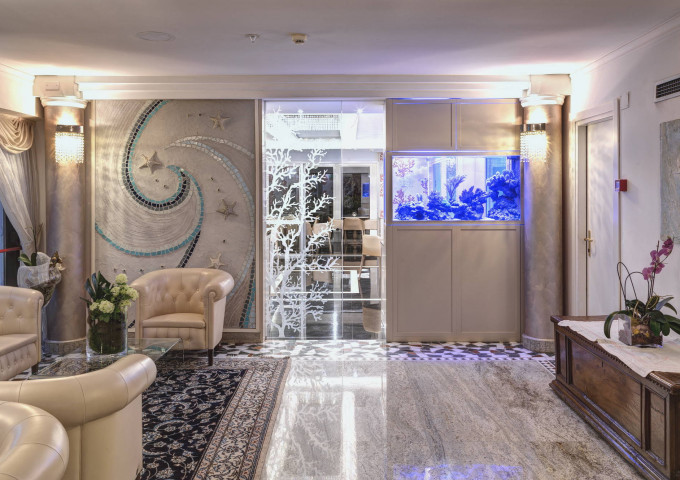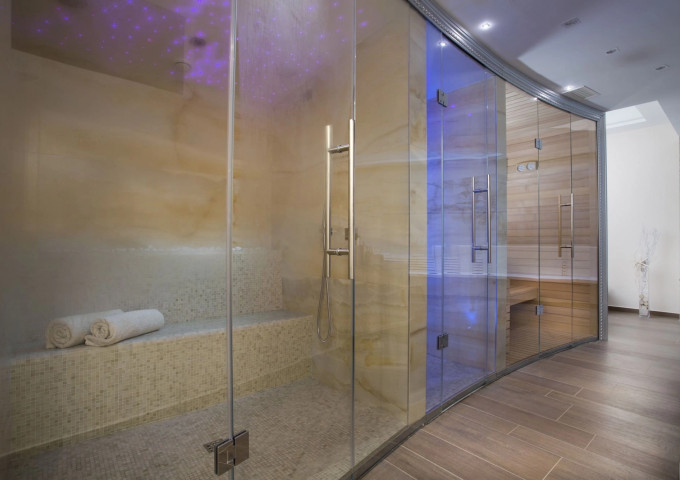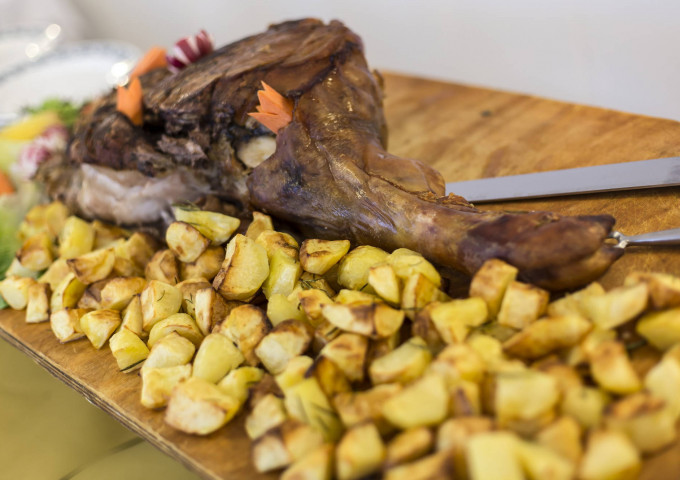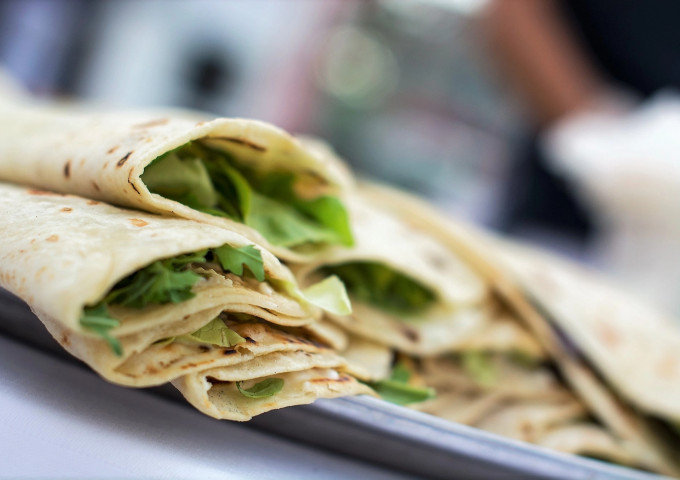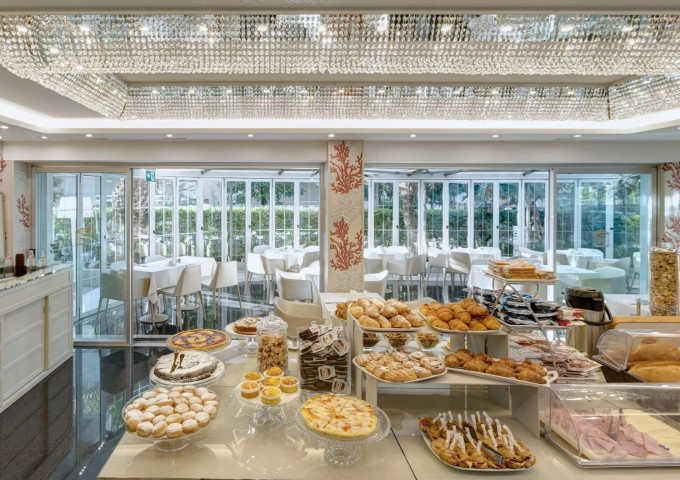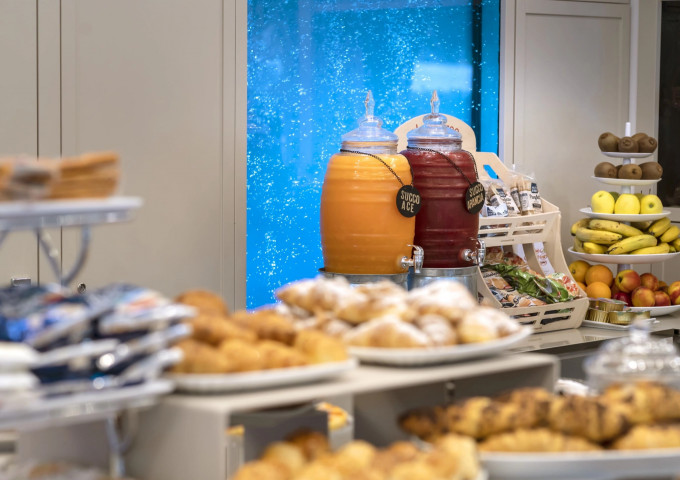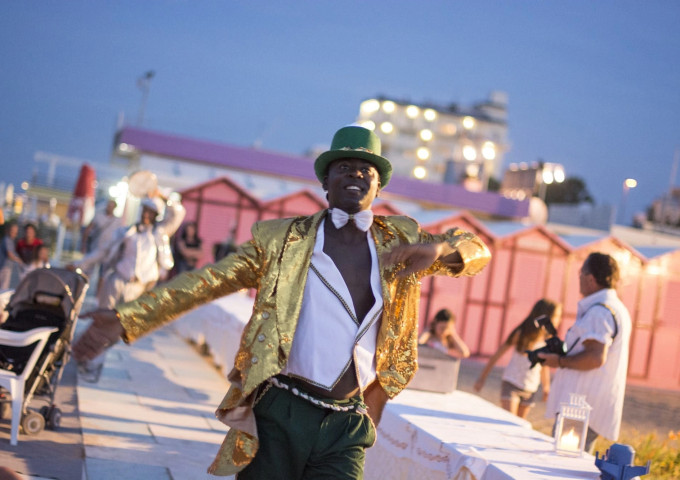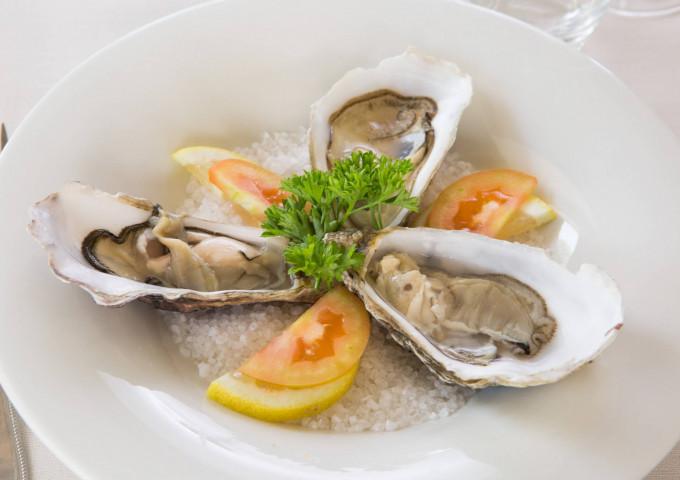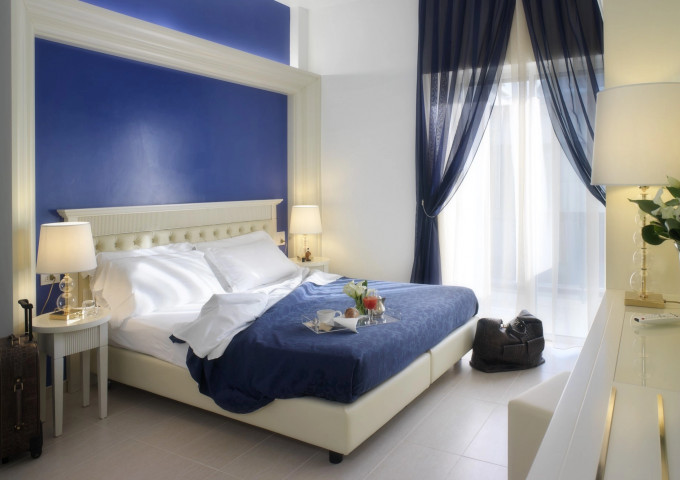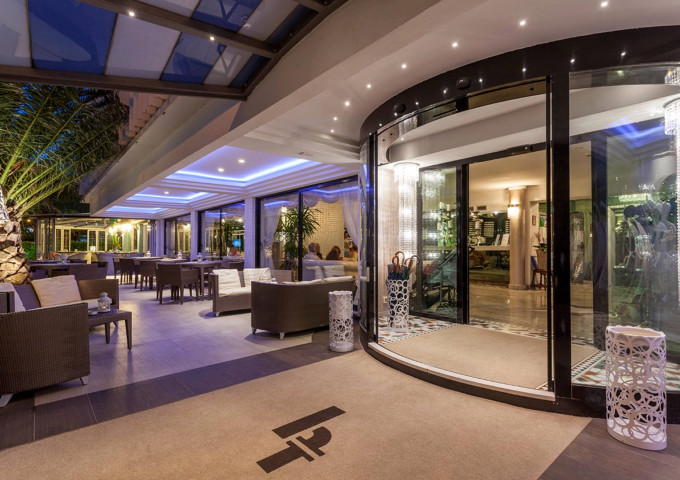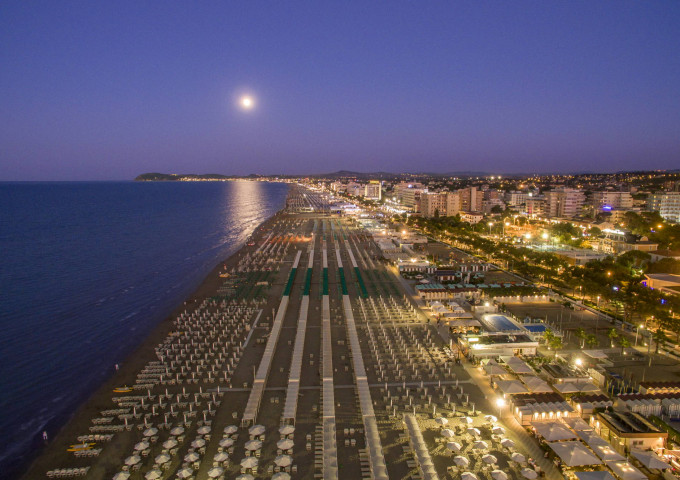 4,5
n 41 di 292 hotel
a Riccione
A very nice hotel, would stay there again
A nice hotel, The staff is very friendly, there is a closed free parking lot - now it was empty, I guess in the season it can fill up. It is close to the beach, the breakfast was very good in covid times. The room was big and nice, they even did housekeeping, which was a surprise. We got ...
Marcin - 31/10/2020
Great choice for a winter break in Emilia Romagna
The room was quite spacious and clean and the bed was comfortable. The breakfast buffet was excellent, with lots of things to choose from. The staff was very helpful. We really enjoyed our stay in this hotel.
Mirela - 06/01/2021