All offers
Ecomondo Fair in Rimini 4-star Hotel Offer
expired offer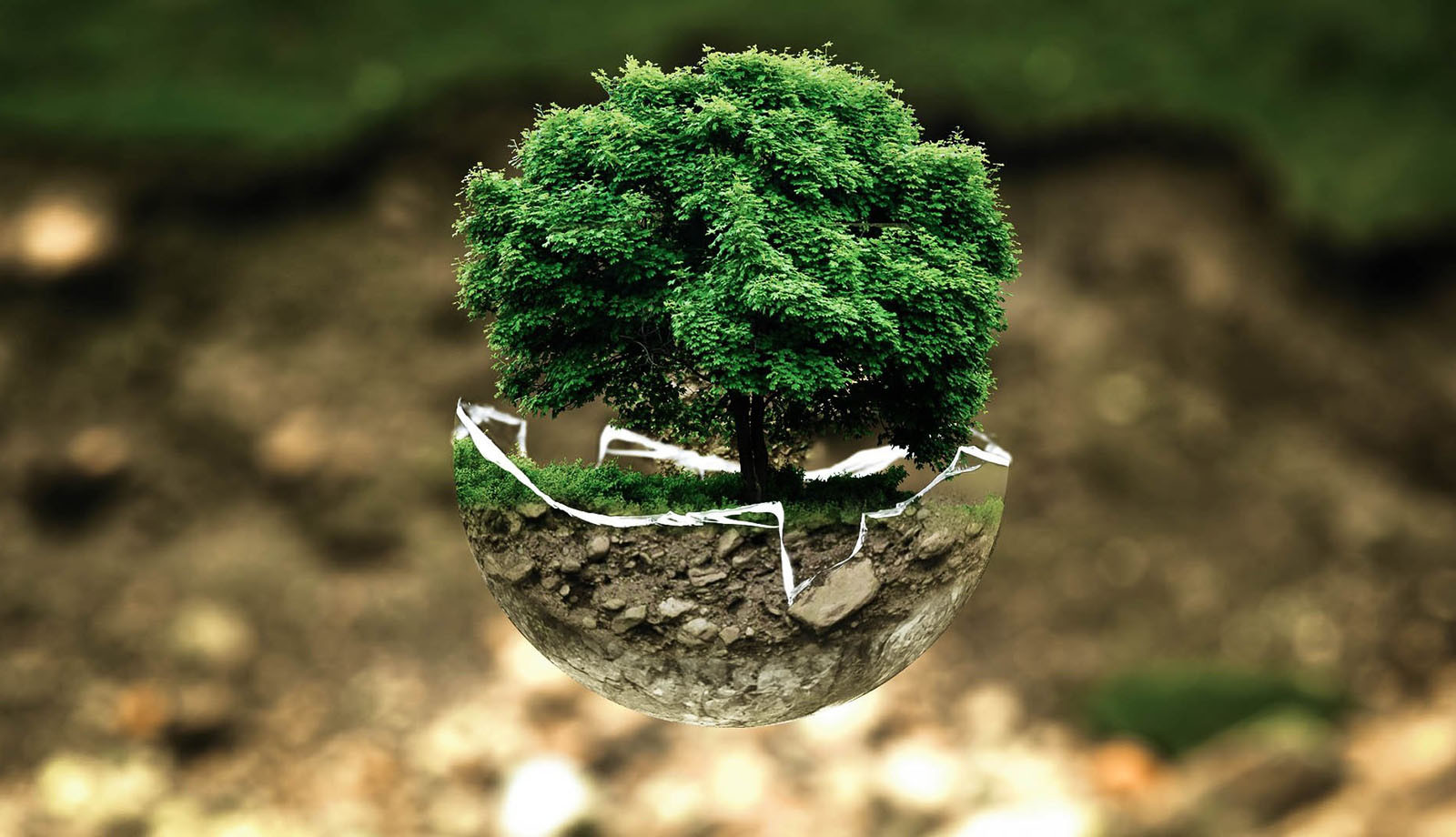 Environmental Sustainability Expo in Rimini: Ecomondo 2022 at Rimini Fiera
Ecomondo Rimini is more than just an expo that focuses on environmental sustainability and the green economy, Ecomondo Rimini is the most important fair on green economy in the south of Europe. Ecomondo is scheduled from 8th to 11th november 2022 in the usual location, Rimini Fiera. As every year, the partner exhibition Key Energy will be held in the same dates to focus on renewable energy.
Hotel Feldberg is a 4 star Hotel in a quiet area of Riccione. It is one of the most appreciated hotel by business customers thanks to its services and the attention to detail. During a fair or expo, some of the most important services are the free parking and the free shuttle for the railway station. The latter is particularly useful cause, with the train connection Riccione-Rimini Fiera, our business guests can reach the Rimini Expo in just 15 minutes, avoiding traffic and parking problems.
The special offer for Ecomondo 2022 includes:
Accommodation in 4-star comfort rooms (with private balcony, minibar, safe, hairdryer)
Free Wi-Fi Internet and Sky TV channels
Rich breakfast buffet with sweet, savory and organic dishes
Free parking, fenced and with video surveillance
Gym with Technogym machines with free access
Ecomondo Fair at Rimini Fiera
Ecomondo Rimini has its focus on environmental sustainability and the so-called green economy. The surge in the demand for greener public transportation and recycling, together with the new technologies is what makes Ecomondo Rimini one of the most important appointments of the Rimini Fiera calendar. Companies from all over the world will explore and analyse the evolution and the innovation of sustainability growth.
The exhibition is accompanied by training and information projects, by meetings between national and international players, from business opportunities and trade agreements: the turnout at the fair is continually expanding, so as to make the event Ecomondo most qualified in the Mediterranean area.
For any information, we are always at your disposal!
Hotel Feldberg Riccione: +39 0541 641942 – info@hotelfeldbergriccione.com
Custom Quotes
Request now!
Request a free quote For this offer